Easy Ways to Give (at no extra cost)
Support Preschool by Eating Food and Collecting Labels
Collect labels from containers of Campbell's, Prego, Swanson, V8, Franco American, and/or Pepperidge Farm (goldfish snacks) products, and UPC codes from boxes and lids from Pace products.
The important thing is to make sure labels have their UPC codes. Place them in the soup containers at either entrance. Emmanuel Preschool redeems them for supplies and toys. Please, no Betty Crocker coupons.
Support ELCA World Hunger Appeal by Shopping Online through iGive
Are you an online shopper? If so, you can benefit the ELCA World Hunger Appeal through the "Shop and Give" program. By registering with iGive.com (it's free and confidential), a percentage (often 4%) of many of your online purchases goes directly to the ELCA World Hunger Appeal at no extra cost to you. Register at www.iGive.com/ELCAHunger and whenever you go shopping online, always start by logging in at www.igive.com, where almost 600 of the most popular online merchants participate.
Support Sojourners' Alliance by Staying at Hotels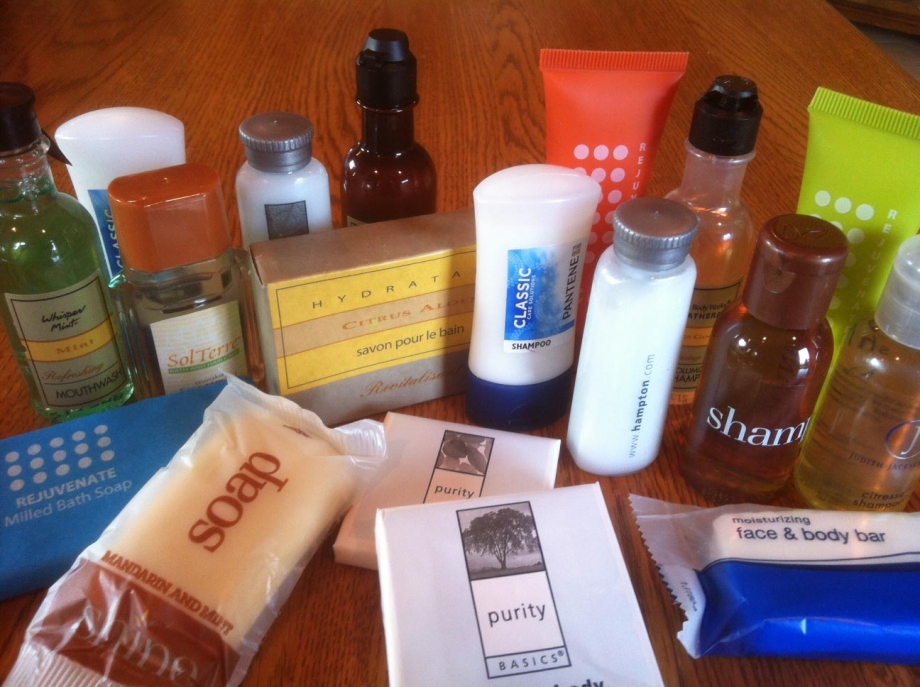 If you don't open that extra bar of soap or container of shampoo during your hotel stay, bring it back to Emmanuel and place it in the bins in the upper entry. These items are used by Sojourners' Alliance, a private, nonprofit organization working toward a vision of dignity and equality for all people, particularly those in transition, by providing decent housing affordable to low-income persons, basic services, education in life and interpersonal skills, counseling, and opportunities for integration into the community.