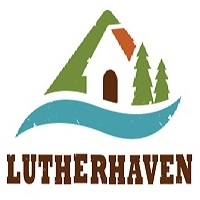 LUTHERHAVEN SUMMER CAMP
February 28, 2017
CAMP LUTHERHAVEN has programs available throughout the summer for kids 1st grade through high school.
Emmanuel Youth mark your calendar for the week of June 25-30 and we'll go to camp together!
Adults you can sign up too - volunteers are always welcome! Contact Lisa Allen for questions and to help get registered for camp!
Back