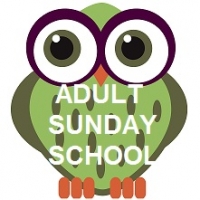 Adult Christian Education
January 6, 2017
Join Pastor Daugs on Sunday mornings in the Fellowship Hall for
Yeshua - a 6-week study.
---
On Jan. 15, 8 AM, in the Fellowship Hall:
The Land and the Promise
Ur of the Chaldees, birthplace of Abraham, begins the narrative. Continuing through the fall of Ur, Abraham's entrance into the promised land, and the exile of the chosen people in Egypt, part one ends wit their return to a homeland soon taken over by Rome and governed by the wily, paranoid half-Jew, Herod.
Back