Follow Us!
Posted: April 18
Our talented ensemble, plus guest percussionist Tom, played this Keith and Kristyn Getty and Stuart Townend piece for the postlude today. Wonderful! Note how the Children's Choir enjoyed it too! https://youtu.be/nJHUrpdCL2Q
Posted: April 17
Pizza & Game Night!
Posted: April 15
Our adult choir sang this inspired Robert Ray piece, "He Never Failed Me Yet." What a wonderful addition to worship today! Thanks to Tom for being the guest percussionist. https://youtu.be/7C2CTz7xIsQ
Join Us!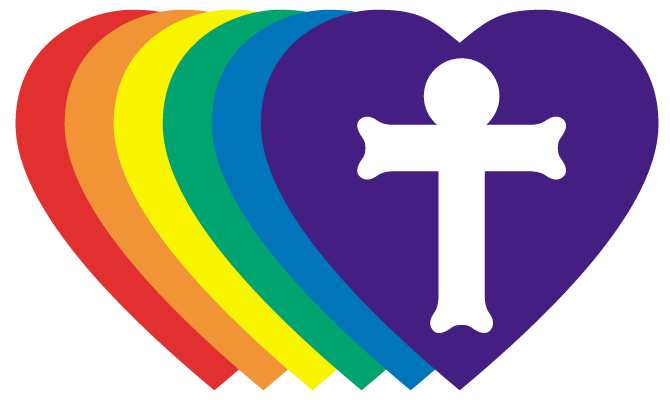 We warmly welcome people of all ages, of all mental and physical abilities, of every gender identity and sexual orientation; those who are single, widowed, divorced, separated, partnered, or married; people of every color, culture, and economic circumstance, and anyone who feels or has felt excluded or abandoned.
As a Reconciling in Christ Congregation, we commit ourselves to being open and affirming toward all people as children of God.
RIC since November 2009.
Click on the heart for more information.