Follow Us!
Posted: February 22
Did you get a new "Change the World Bank" today? If not, make sure you pick one up. These new "globe" banks make it easy to save your change and bring it as an offering every fourth Sunday of every month. The Mission Endowment Committee has a goal of giving every preschool child and our young members a subscription to "The Little Lutheran" magazine (http://thelittlelutheran.org/little/). For the next couple of months, the Change the World offerings, and the proceeds from the upcoming April 24 Silent Auction for Services, will pay for the subscriptions.
| | |
| --- | --- |
| | 13 likes |
Posted: February 09
Taters and Talents! Whoot! Thanks to the tater-makers and to all of our wonderful performers.... Bob, Cody, Dorothy, Tyler, Taylor, Palmer, Ben, Janet, Gracie, and Sophie.
| | |
| --- | --- |
| | 1 comment |
| | |
| --- | --- |
| | 19 likes |
Posted: February 09
Thanks Preschool for sharing your gift of song with us! We always enjoy it when you sing.
| | |
| --- | --- |
| | 6 likes |
Join Us!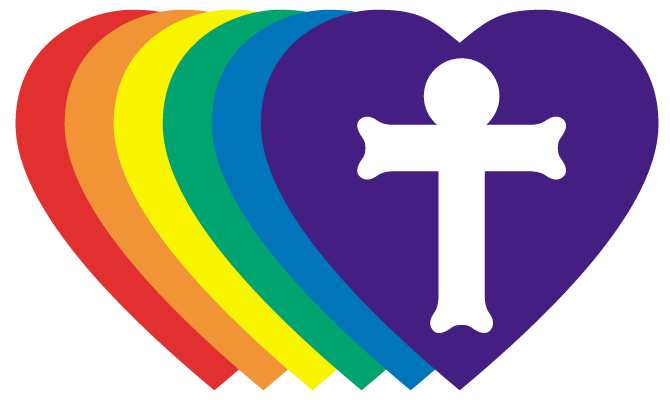 We warmly welcome people of all ages, of all mental and physical abilities, of every gender identity and sexual orientation; those who are single, widowed, divorced, separated, partnered, or married; people of every color, culture, and economic circumstance, and anyone who feels or has felt excluded or abandoned.
As a Reconciling in Christ Congregation, we commit ourselves to being open and affirming toward all people as children of God.
RIC since November 2009.
Click on the heart for more information.