Follow Us!
Posted: July 29
Ladies. It's your turn. The downstairs women's bathroom has been gutted.The Construction Committee is looking for some volunteers to help with the renovation. Ladies, if you are a handy person, volunteer. If you have influence over a handy person, you should strongly encourage them to volunteer. And, if you haven't already done so, check out the men's bathroom. It's looking great!
| | |
| --- | --- |
| | 3 likes |
Posted: July 28
Don't forget! If you are traveling, staying in a hotel, and don't open any of those little soaps, shampoos, or lotions, bring them to church and put them in bin for Sojourner's Alliance (it's upstairs in the bridge entryway).
| | |
| --- | --- |
| | 3 likes |
Posted: July 27
Don't forget! Emmanuel Swim Night is this Thursday, 31 July, at the Hamilton Lowe Aquatic Center. The forecast is hot, hot, hot, so join us from 8 to 10 pm for some fellowship and a relaxing dip in the water. If you have a pass or are 3 and under, it's free. $4.25 for children 4 to 17 and seniors 65+, and $5.50 for everyone else. Hope to see you then!
| | |
| --- | --- |
| | 2 likes |
Join Us!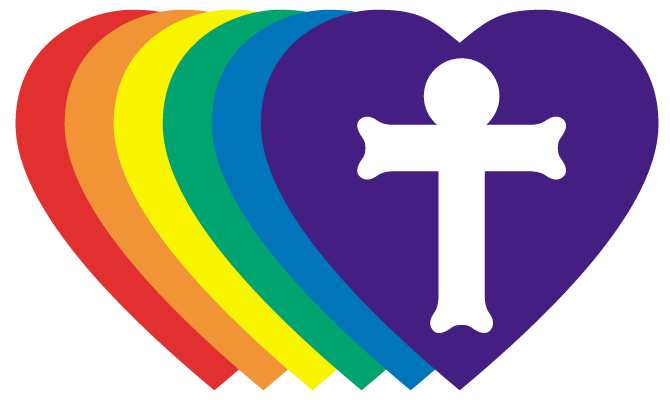 We warmly welcome people of all ages, of all mental and physical abilities, of every gender identity and sexual orientation; those who are single, widowed, divorced, separated, partnered, or married; people of every color, culture, and economic circumstance, and anyone who feels or has felt excluded or abandoned.
As a Reconciling in Christ Congregation, we commit ourselves to being open and affirming toward all people as children of God.
RIC since November 2009.
Click on the heart for more information.