Follow Us!
Posted: February 21
Thank you to the Emmanuel Lutheran Church Women (ELCW) for honoring our preschool. It was a wonderful luncheon with a beautiful cake made by Leah!
| | |
| --- | --- |
| | 4 likes |
Posted: February 20
This past year we've converted nearly all the lights inside the church to LEDs. Last spring, we started by switching over more than 125 bulbs in the sanctuary and upstairs entry way... around Christmas it took some engineering and a tall later to switch out the "altar up" lights... and this past month all of the flourescent tubes throughout the building were converted too. The santuary lights were generously provided by a member, and the flourescent tubes were changed without cost to Emmanuel through an Avista program. The LEDs use much less energy and alleviates the problem some folks have with flickering flourescents. Thanks to everyone who helped in the process! Good stewardship of God's creation and good stewardship of our financial gifts.
| | |
| --- | --- |
| | 20 likes |
Posted: February 13
What a fun Valentine Party with the Luth Youth!!!
| | |
| --- | --- |
| | 8 likes |
Join Us!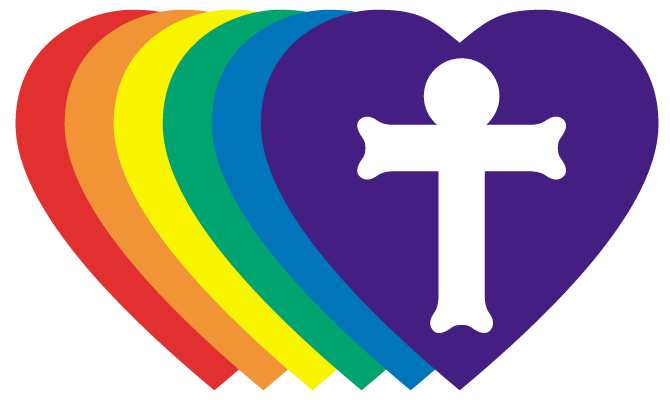 We warmly welcome people of all ages, of all mental and physical abilities, of every gender identity and sexual orientation; those who are single, widowed, divorced, separated, partnered, or married; people of every color, culture, and economic circumstance, and anyone who feels or has felt excluded or abandoned.
As a Reconciling in Christ Congregation, we commit ourselves to being open and affirming toward all people as children of God.
RIC since November 2009.
Click on the heart for more information.