Follow Us!
Posted: April 15
Way to go Luke and Stephen! A great article in today's Lewiston Tribune (front page of the Northwest section above the crease) about their water project during the first Youth Water Summit on the UI campus. Complete with quotes by Stephen. We are so proud!
Posted: April 12
Thanks to the crew that cleaned up our yard today... Josh, Lisa and Don, Andrea and Steve, Kas and Deb, Tammy, Sarah, and Matt, and Gwen.
| | |
| --- | --- |
| | 1 comment |
| | |
| --- | --- |
| | 14 likes |
Posted: March 24
See you Wednesday, 5:30 pm for soup and bread supper followed by a short Bible study and Holden Evening Prayer. We also will be hosting our Family Promise guests. Please join us!
| | |
| --- | --- |
| | 1 like |
Join Us!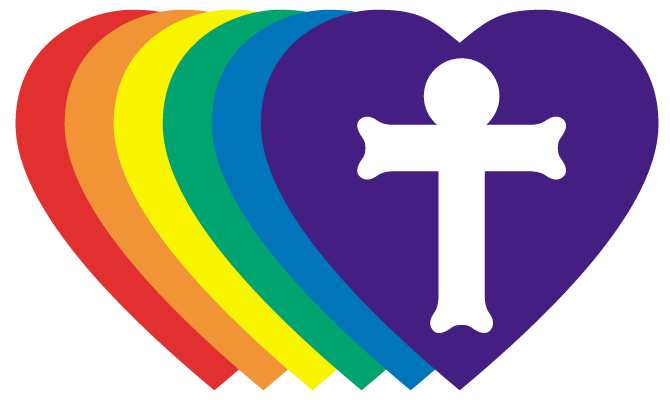 We warmly welcome people of all ages, of all mental and physical abilities, of every gender identity and sexual orientation; those who are single, widowed, divorced, separated, partnered, or married; people of every color, culture, and economic circumstance, and anyone who feels or has felt excluded or abandoned.
As a Reconciling in Christ Congregation, we commit ourselves to being open and affirming toward all people as children of God.
RIC since November 2009.
Click on the hearts for more information.