Follow Us!
Posted: August 30
Hey students, see you Sunday. Stop by and get a coffee mug filled with some of Gretchen's world famous ginger snap cookies.... they're heavenly.
| | |
| --- | --- |
| | 16 likes |
Posted: August 25
The new flat screens are up and running. Check them out for the latest announcements! And, look forward to seeing them in use during meetings and special events.
| | |
| --- | --- |
| | 6 likes |
Posted: August 24
Construction update.... Ladies, your bathroom is getting there. The new floor is in and the walls are painted. More progress soon! The new irrigation system has been installed; green grass will be a reality in the preschool play area. The men's bathroom is finished except for a towel dispenser or two. The HVAC guys have run into a few glitches but are proceeding. And, kitchen work starts soon... hopefully we can find a temporary spot for the coffee pots!
| | |
| --- | --- |
| | 2 comments |
| | |
| --- | --- |
| | 16 likes |
Join Us!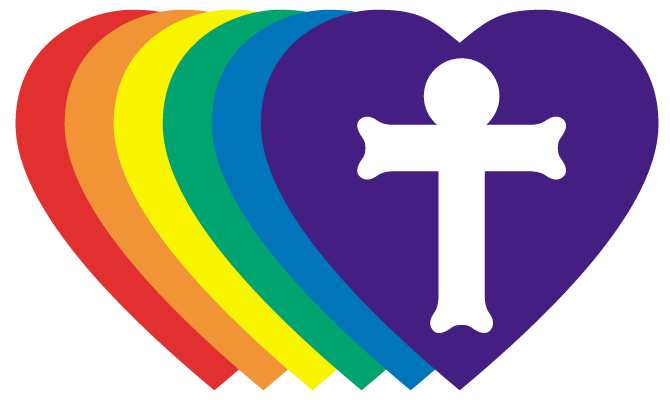 We warmly welcome people of all ages, of all mental and physical abilities, of every gender identity and sexual orientation; those who are single, widowed, divorced, separated, partnered, or married; people of every color, culture, and economic circumstance, and anyone who feels or has felt excluded or abandoned.
As a Reconciling in Christ Congregation, we commit ourselves to being open and affirming toward all people as children of God.
RIC since November 2009.
Click on the heart for more information.