Follow Us!
Posted: June 19
Next Sunday is the last week for baby kit collection! Let us fill the box with lots of clothes diapers (or ivory soaps, baby socks, dark colored hand towels).
| | |
| --- | --- |
| | 2 likes |
Posted: June 17
Day 5 of Day Camp/VBS. Water fun day! What a great way to end such an amazing week of VBS!!
| | |
| --- | --- |
| | 7 likes |
Posted: June 17
The baby kit items we are collecting for the third week is: Baby Socks! (Any color, used are OK) The donation box is located in the bridge area. :)
Join Us!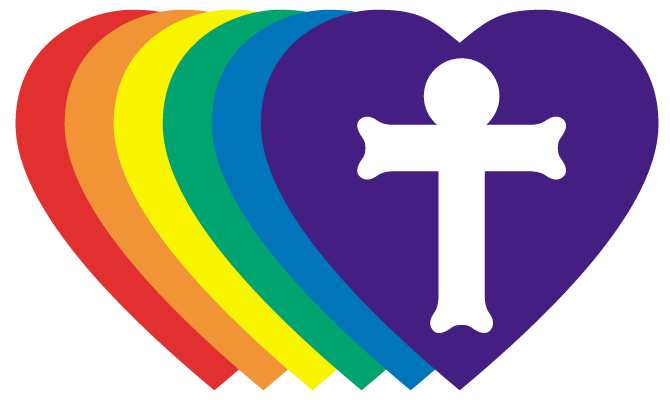 We warmly welcome people of all ages, of all mental and physical abilities, of every gender identity and sexual orientation; those who are single, widowed, divorced, separated, partnered, or married; people of every color, culture, and economic circumstance, and anyone who feels or has felt excluded or abandoned.
As a Reconciling in Christ Congregation, we commit ourselves to being open and affirming toward all people as children of God.
RIC since November 2009.
Click on the heart for more information.