Follow Us!
Posted: May 30
Posted: May 30
Posted: May 29
It's time to collect items for Hygiene, Baby, and School kits! Please join ME and ELCW in bringing in items for these kits. June is BABY KIT month – Here's what you can bring to Change the World one week at a time! June 5 – hand towels (dark colors only) June 12 – Bath-size Ivory soap June 19 – Baby socks (any color, used are OK) June 26 – Cloth diapers (small or large packages) Put your items in the youth-decorated box in the bridge area.
Join Us!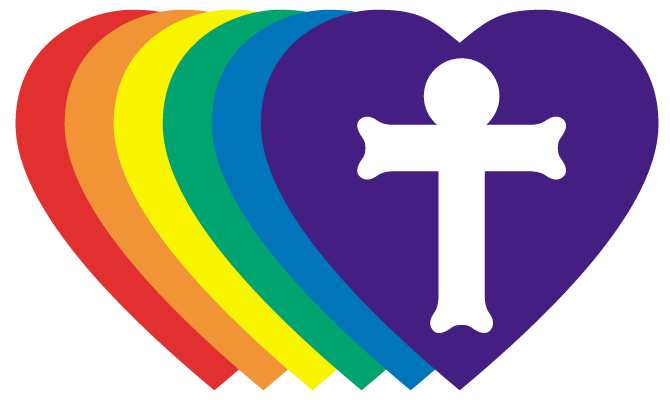 We warmly welcome people of all ages, of all mental and physical abilities, of every gender identity and sexual orientation; those who are single, widowed, divorced, separated, partnered, or married; people of every color, culture, and economic circumstance, and anyone who feels or has felt excluded or abandoned.
As a Reconciling in Christ Congregation, we commit ourselves to being open and affirming toward all people as children of God.
RIC since November 2009.
Click on the heart for more information.