Christmas Eve Worship is on December 24, 4:30 PM!

FUEL THE CHURCH WITH COFFEE! To help be responsible financial stewards, we …Read More

Join Pastor Daugs on Sunday mornings in the Fellowship Hall …Read More
Join Us!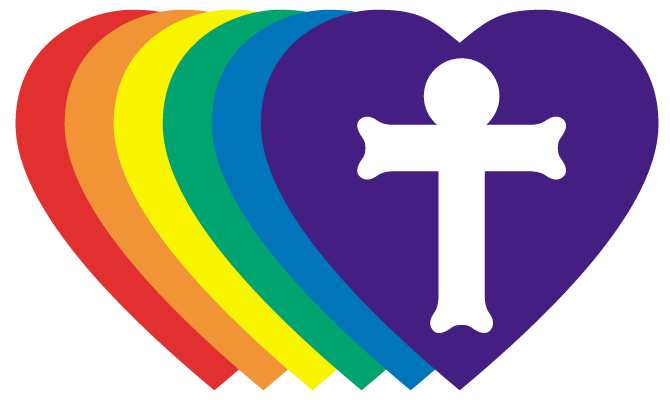 We warmly welcome people of all ages, of all mental and physical abilities, of every gender identity and sexual orientation; those who are single, widowed, divorced, separated, partnered, or married; people of every color, culture, and economic circumstance, and anyone who feels or has felt excluded or abandoned.
As a Reconciling in Christ Congregation, we commit ourselves to being open and affirming toward all people as children of God.
RIC since November 2009.
Click on the heart for more information.