Follow Us!
Posted: May 20
We celebrated Pentecost today. The breath of God... that intercedes with us with sighs too deep for words. Kurt, our resident linguist, read from the second chapter of the Acts of the Apostles. It was the usual reading but not presented in the usual way.... Here's what Kurt had to say: "In commemoration of [Pentecost] - the birth of the worldwide church - I will read this passage beginning in Koine Greek, the original language of the New Testament, and end with the modern English of the NRSV. On the way, you'll hear the language shirt into Latin, the tongue that the Apostles encountered as they spread the gospel to Rome and beyond, and then into Italian, French, Spanish, and German, followed by a bit of Russian and Chinese. Finally, just before our modern English version, you'll hear a bit of the King James Version of 1611, which, with the English Reformation, made the Word accessible for the first time to virtually all speakers of English." Thank you, Kurt, for sharing your gift with us. https://youtu.be/59vzgvVkK2s
| | |
| --- | --- |
| | 2 comments |
Posted: May 16
For second straight season, Moscow's Rauch places second at 4A tournament. http://bit.ly/2jZU7TR
Posted: April 18
Our talented ensemble, plus guest percussionist Tom, played this Keith and Kristyn Getty and Stuart Townend piece for the postlude today. Wonderful! Note how the Children's Choir enjoyed it too! https://youtu.be/nJHUrpdCL2Q
Join Us!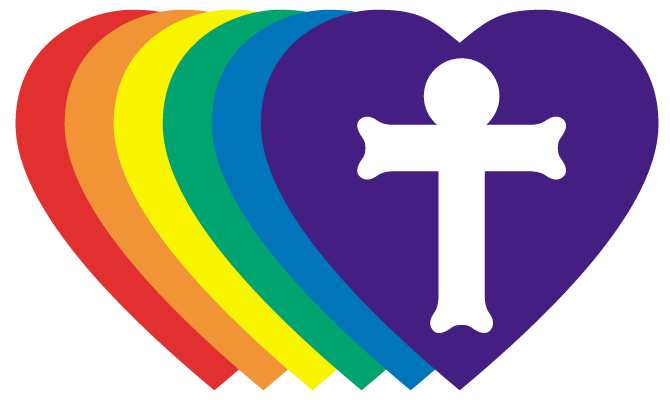 We warmly welcome people of all ages, of all mental and physical abilities, of every gender identity and sexual orientation; those who are single, widowed, divorced, separated, partnered, or married; people of every color, culture, and economic circumstance, and anyone who feels or has felt excluded or abandoned.
As a Reconciling in Christ Congregation, we commit ourselves to being open and affirming toward all people as children of God.
RIC since November 2009.
Click on the heart for more information.